South America's most trusted source for trade data
Datamar provides intelligent data solutions for companies with an interest in South American trade. Our databases hold over 200 fields of information gathered from exclusive data sources.
This information is received through trusted long-term partnerships with maritime transport companies that have endured for over 25 years.
Our trade data system
The DataLinersystem allows you to analyze any aspect of seaborne foreign trade, whether your focus is on Trade of a particular commodity or Analysis of the logistics chain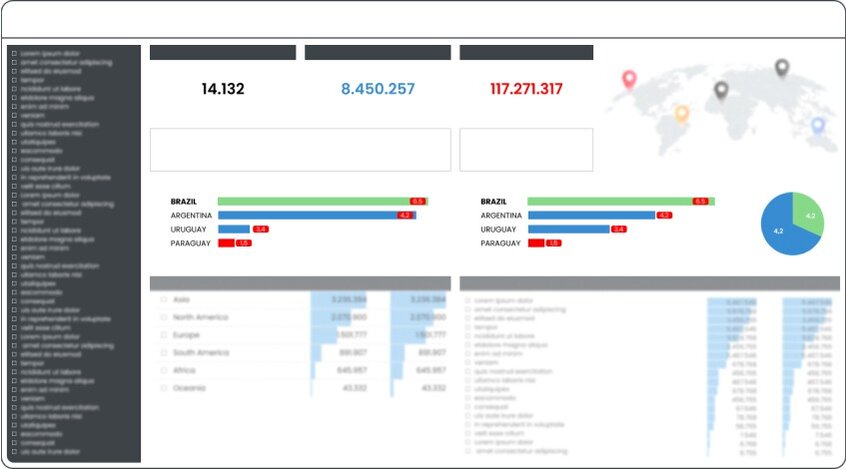 Over 200 fields
of regularly updated data at your fingertips so you can:
Grow your client base
Find new market opportunities
Accompany your market share
Track competitor activities
Streamline your logistics chain
We have the right product that best fits your analysis needs
Find out more

What makes us unique
Maritime specialists

Our data is not scraped by robots or derived through assumptions. It is real data, gathered by real people who understand the market

Zeal for detail

We are committed to hunting down the data on every TEU and every shipment to provide you with the complete picture you need to make robust conclusions

Timeliness

We understand the importance of not only just having the data but having it at the right time. That's why you can trust us to provide consistently updated data

Reliability

Having been in the business for over 25 years, you can trust us to provide a consistent service
Watch our video
We provide you with real information rather than data derived from algorithms, machine learning, and assumptions. Watch our institutional video to learn more about what makes our services unique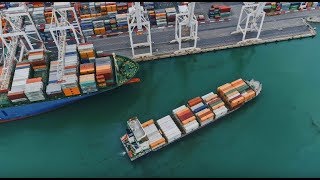 Turning trade data into insights for over 25 years
2.8 M
Bills of Lading processed
21440
Vessel calls processed
25
Years we have been in business
1258
Shipowners reported on
Subscribe to our Newsletters
Testimonials
Commercial and Marketing Director
Brasil Port Terminal (BTP)
Commercial Executive
Sepetiba Tecon
Director of Exports
Josapar
Executive Director
Grupo Chibatão
General Manager
BLUE WATER SHIPPING
Market Intelligence
Seara International Markets
Market Intelligence
WSAM
Marketing and Sales Manager
Evergreen Line
Yield Management & Reefer
Ocean Network Express
FAQs
We are a provider of data and information for the maritime trade sector on the East Coast of South America, including Argentina, Brazil, Uruguay, and Paraguay, as well as Chile, on the West Coast.

Who hires Datamar's services?

Our products are contracted by shipowners, maritime terminals, exporters and importers, cargo agents, shipping agencies, logistics companies, ports, universities, research centers, chambers of commerce and government agencies, banks, and consultancies.

Does Datamar offer consulting?

We provide consulting services on the maritime market, both for one-off projects and to help our customers get the most out of their data usage.
More FAQs
Send your query to Datamar. We will be delighted to help you.